Jika film tidak bisa di play, Silahkan Refresh atau bisa menggunakan Server GD 2.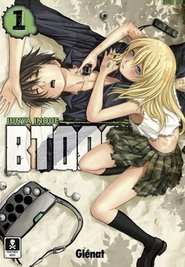 Btooom! Season 1 Episode 9
A new player has joined Sakamoto's team, but he carries a dark secret. Before the team could dive deeper into the new players past, a food drop overhead brings many players out of hiding.